About Us:
Southcoast Greenlight Energy is a full service renewable energy contractor specializing in both solar and geothermal HVAC design and installation. Additional services include energy recovery, batteries, and EV charging stations. Southcoast Greenlight is the only family owned and operated company in MA and RI able to guide you in building and designing Net-Zero Homes.

Geothermal:
All of our Geothermal Heat Pumps are Energy Star and AHRI certified. We are IGSHPA certified and MassSave approved contractors. We specialize in making sure everything is done in-house. This includes closed loop well design, heat load calculations, sheet metal fabrication, ductwork installation, and in-floor radiant systems.

Solar:
Whether it be residential or commercial, we make sure nothing but Tier 1 materials are used. Our services include both residential and commercial pitched rooftop, flat ballasted arrays, ground arrays, and carports. We go the extra mile by using pass-thru boxes and all-black panels to ensure the system is aesthetically pleasing.

Massachusetts Geothermal Rebates are back! - Download PDF Rebate Form Here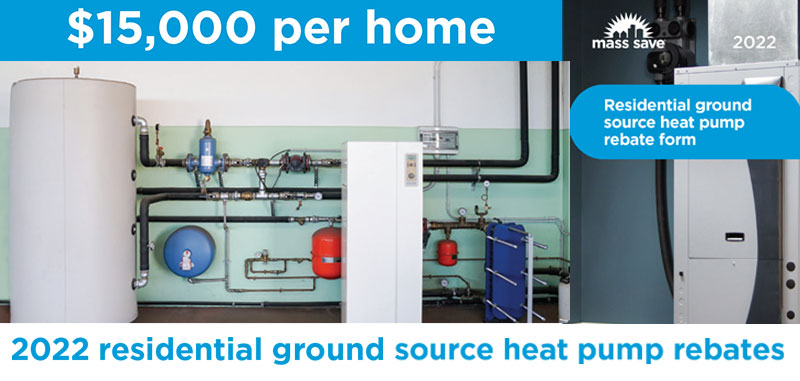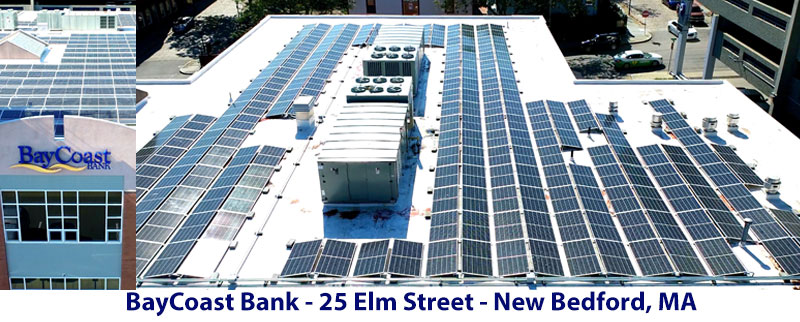 Our geothermal services include:
MA Geothermal and RI Geothermal HVAC Systems, Design, Heat Loss Calculations, Closed Loop design and Install, Standing Column Well Design and Install, Sheet Metal Fabrication and Install, Radiant Heat design and install.
We Accept the Net Zero Challenge Contact Us to find out more!
Geothermal Rebates and our geothermal contractors and our MA geothermal installers offer Net Zero Construction of MA Solar Installers and RI Solar Installers of Massachusetts geothermal installers offering closed loop installation, HVAC, standing column well installation and radiant heat. Massachusetts solar installers offering, solar ground mounted arrays, solar carports design engineering and construction. If you don't want to hire a company that can't do it all, hire a company that does: Southcoast Greenlight! We love telling our customers about Massachusetts Geothermal Rebates, now is the time and Southcoast Greenlight is the place!